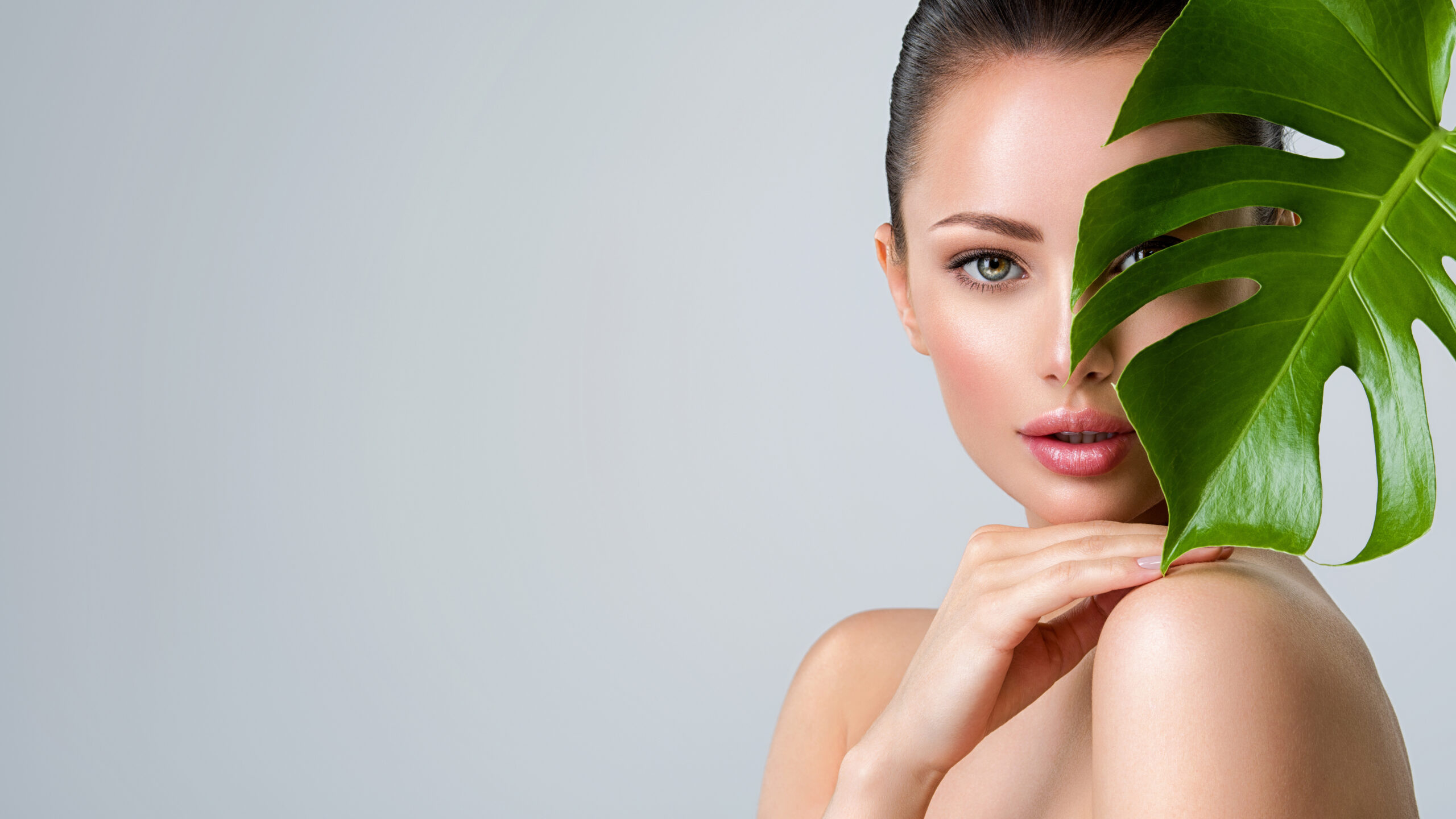 Slide 1
Experience the healing power of light featuring the Fotona SP Dynamis Laser services.
Turn Over a New Leaf to a New You
Rejuvenate, restore and revitalize your body, mind, and soul at New Leaf Spa featuring our Fotona Laser.
Our Med Spa conveniently located in Conroe and serving The Woodlands, Conroe, Willis and Montgomery, specializes in laser hair removal as well as skin rejuvenation, Botox, facial fillers, lip fillers and body treatments including non-abrasive laser procedures, non-surgical facelifts, facial peels, body sculpting and contouring, just to name a few.
Our Spa and Laser Services
New Leaf Spa and Laser offers a variety of services for both men and women.
New Leaf Spa and Laser offers a variety of skin products for both men and women.
Our staff at New Leaf Spa and Laser are certified Nurse Practitioners that are able to help you achieve the best you possible through a variety of treatment options. Trust our medically trained staff to deliver the best results possible, enabling you to take on whatever you're facing with confidence and self-assuredness.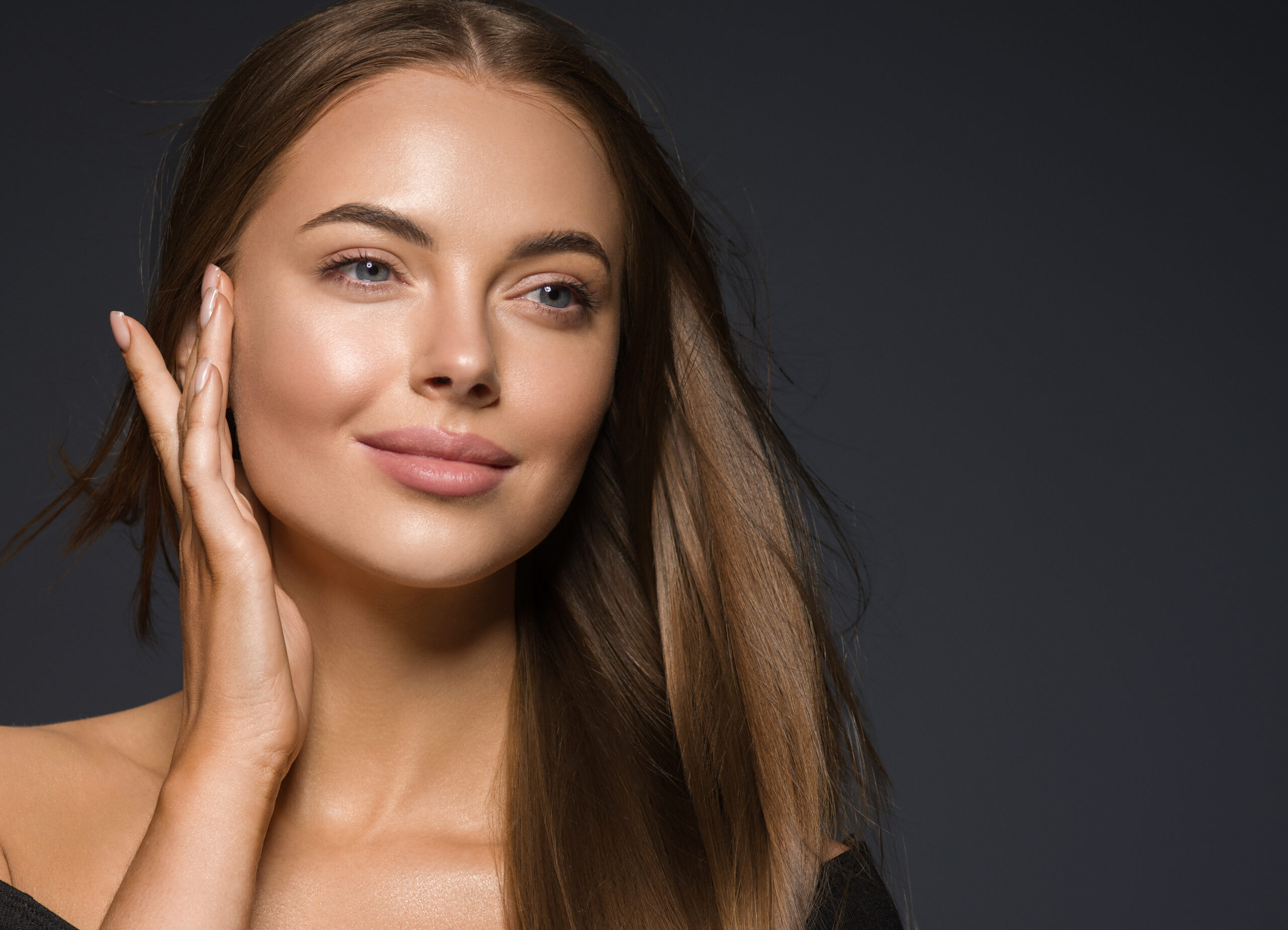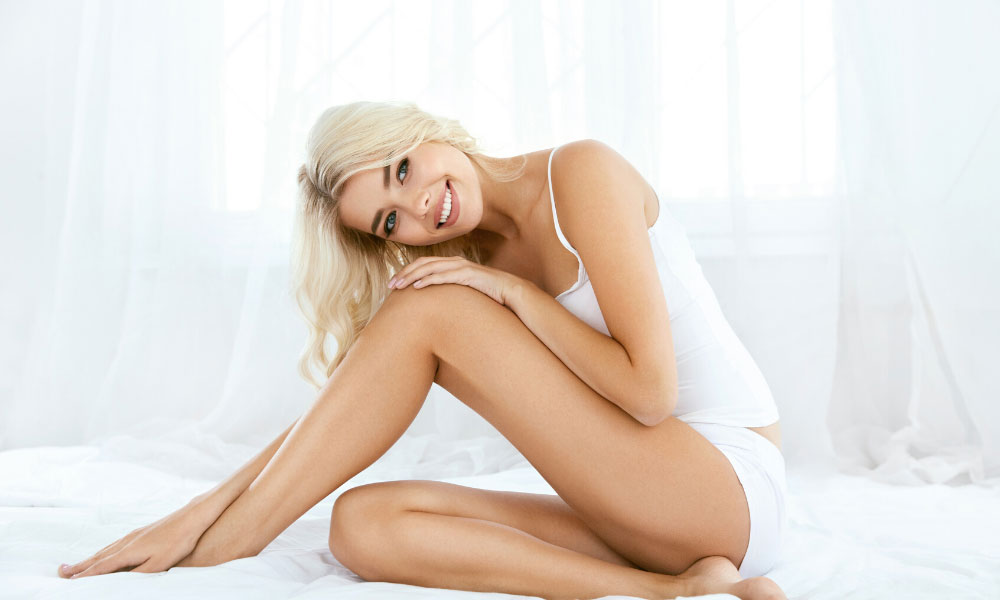 Our hormone replacement therapy is designed to help you feel your best. We offer a variety of treatment options, so you can find the perfect fit for you. Plus, our team of experts will work with you every step of the way to ensure you get the most out of your treatment.
Schedule your free consultation today and see how bioTE can help you feel like yourself again.