Aesthetics, or physical appearance, can have a profound effect on an individual's overall quality of life making some tools of the trade such as the Fotona SP Dynamis Laser a valuable part of the equation. These lasers are designed to perform aesthetic treatments that brush away surface imperfections and reach the deepest layers of skin. These procedures often leave recipients feeling more confident and comfortable in their own skin.
What is the Fotona SP Dynamis Laser?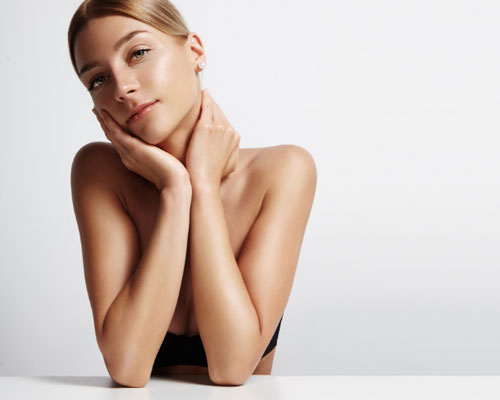 Lasers are increasingly being used in medical offices to perform relatively non-invasive aesthetic procedures. These lasers can come in a variety of brands and models, but the technologically advanced Fontona SP Dynamis is quickly becoming a gold standard in the industry. This laser is the only one approved by the FDA, and the only laser that hasn't been fined for doing procedures.
The Fotona SP Dynamis is unique because it combines Nd:YAG, Er:YAG, and QCW (Quasi Continuous Wave) laser technology to provide patients with state of the art aesthetic treatments. When it comes to aesthetic procedures, medical professionals are frequently turning to specialty lasers such as this one because they are widely regarded as safe, precise and non-invasive.
What the Fotona SP Dynamis Laser Can Do
The Fotona SP Dynamis Laser performs a wide variety of aesthetic treatments via Nd:YAG, Er:YAG, and QCW technologies. The technology is impressive and has many patients asking healthcare providers for services such as those listed below:
Skin Rejuvenation:
This procedure can involve laser removal of a damaged outer layer of skin which then typically gives way to new cell formation via the healing process. The end result for many patients is skin that is more youthful in appearance.
Hair Reduction:
This treatment uses the laser to effectively reduce hair growth. On average, patients experience a significant decrease in unwanted hair. As a result, any future hair growth generally appears thinner and lighter in color.
Acne Treatment:
The laser is used to infiltrate the skin to focus on overzealous acne producing glands, as well as minimize new acne formation and inflammation.
Vascular Treatment:
Today lasers are considered a fairly routine treatment for the removal of various kinds of vascular lesions.
Onychomycosis (Nail Fungus):
This effective and simple treatment reaches, weakens and kills nail fungi, allowing the nail to be restored.
Er:YAG Laser Treatments For Skin Resurfacing
Facial Peels:
This type of laser treatment can help diminish skin imperfections such as large pores, lines, wrinkles, and other surface imperfections.
Acne Scar Resurfacing:
The laser can be used to significantly diminish or erase scar tissue and encourage collagen production in that same area.
Non-ablative Skin Resurfacing:
This is not considered a surgical procedure and simply aids in skin resurfacing via laser heat that is emitted to layers of the skin. The treatment usually stimulates collagen production which can help minimize wrinkles and lines and improve skin texture and tone.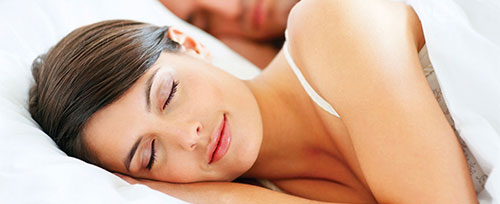 NightLase for Snoring:
A better night's sleep is possible with NightLase by Fotona. The laser is non-invasive and improves the effects of snoring and sleep apnea.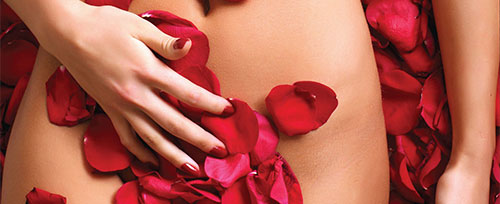 IncontiLase Incontinence Treatment:
This safe and effective non-surgical treatment stimulates collagen regrowth in the urethra and vaginal walls to prevent urine leakage.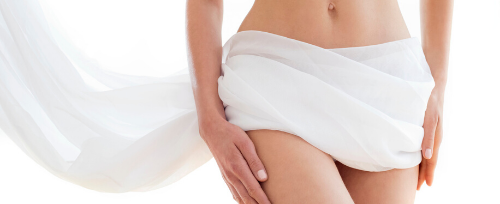 IntimaLase Vaginal Tightening:
Vaginal rejuvenation and tightening are possible with the Fotona SP Dynamis laser, lessening the effects of aging, childbirth and menopause.
QCW Laser Technology for Surgical Applications
Precision Cutting:
Lasers are a preferred aesthetics tool of choice for many medical professionals because of their precision and effectiveness.
Lipolysis:
This procedure involves the melting of fat via the laser light. In addition to fat removal, the laser helps tighten the surrounding skin. This treatment typically does not require the administration of an anesthetic.
Endovenous Laser Ablation:
This procedure can minimize the appearance of unwanted veins via heat from the laser that is applied in the vein.
Surgical Ablation:
This procedure can assist with the removal of lesions without requiring sutures or resulting in scarring.
Treatments Utilizing Two or More of the Above Laser Technologies
TightSculpting:
Nd:YAG & Er:YAG: This procedure is non-invasive and uses the laser to tighten the skin and boost the metabolic process in fat cells, delivering smoother, tighter, more youthful looking skin.
4D Facelift:
Nd:YAG & Er:YAG: The Fotona 4D Facelift is truly revolutionary as it targets four dimensions, including the oral cavity, delivering lifting, tightening and resurfacing results to the face with little to no down time.
Scar Revision:
Er:YAG & Nd:YAG: This minimally invasive procedure produces visible results almost immediately, allowing patients to feel more confident about their appearance in less time.
Warts:
Er:YAG and Nd:YAG: This treatment causes necrosis of the wart by effectively stopping blood flow to it. The procedure is fast, precise and effective.
Pigmented Lesions:
Er:YAG, Nd:YAG & QCW Nd:YAG: This fast and effective treatment is ideal for a variety of pigmented lesions, including age spots, moles, birthmarks, freckles and more.
Aesthetic procedures are generally minimally or non-invasive and require little to no recovery time for patients, depending on their specific situation. If you are considering a laser aesthetic treatment, stop by or contact your local med spa to discuss the best path for you.