Injectables and Fillers
Our Med Spa & Laser clinic provides injectables and fillers for Conroe, Montgomery, Willis, The Woodlands, and surrounding areas. If you are looking to revitalize your appearance and want more information, contact us to speak with our trained and certified medical team.
Although the process of aging is as old as time itself, a new trend is sweeping modern day America in an effort to aesthetically minimize those effects through injectables and fillers. Part of the reason this method for attaining more youthful looking skin is so popular is that compared to other treatments, it requires little to no down time in most cases. A patient seeking injectables or fillers may enter a spa feeling as though they are plagued with wrinkles and aging skin, and then leave with noticeably smoother skin.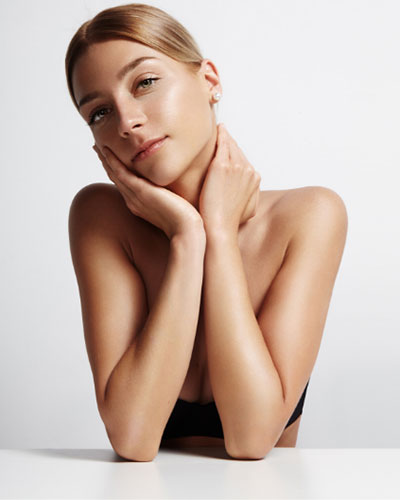 Why Choose Injectables For Younger Looking Skin?
It is normal to want to look our best and have increased self-confidence as we navigate the world. Unfortunately, for some, the development of creases or wrinkles in the skin can make them feel less confident in their appearance. For these individuals, injectables or fillers may be a good solution.
Some of the benefits of choosing injectables to achieve more youthful looking skin include:

Requires little to no down time following the procedure
Reduces the overall appearance of creases, wrinkles, and skin folds
May reduce appearance of crow's feet, lines that form on the bridge of the nose, and jowls
Relatively non-invasive procedure
How Injectables and Fillers Typically Work
Most injectables that act as a relaxant are designed to loosen up the specific muscles that are responsible for causing a wrinkle or crease. Once the muscle is more relaxed, it is not able to contract as much, which can minimize or eliminate the appearance of wrinkles and creases. For patients experiencing unwanted sagging skin, which can create jowls or a heavy scowl, injectables may also be able to help soften creases or lines caused by them.
When receiving an injectable, extremely thin needles are used which helps minimize pain and discomfort for patients. Most patients describe an injectable as feeling like that of a pinch. Anesthetic may be available to patients who desire it.
Recovery time is usually limited, if any is required at all. Patients are generally allowed to leave the office directly after a procedure without having to stay for observation. While for the most part patients can return to normal daily activities, a medical professional performing the procedure may ask the patient to avoid particularly strenuous activities that day.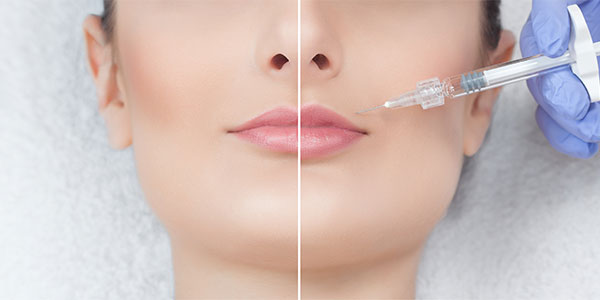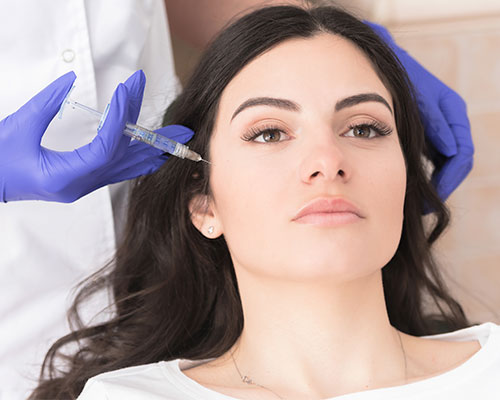 How Long Does It Take Injectables To Work?
It can depend on the injectable. Some injectables may be noticeable as soon as a patient leaves the spa, while others may become more fully noticeable over several days' time. An injectable typically lasts several months before the procedure needs to be repeated.
With its minimally invasive procedure that requires little to no down time, with results that can last up to a few months, it's easy to understand why injectables are so popular amongst Americans looking to attain smoother and more youthful looking skin.
Types of Injectables Most Frequently Used
Though there can be a wide variety of brands of injectables, two of the primary types of injectables are: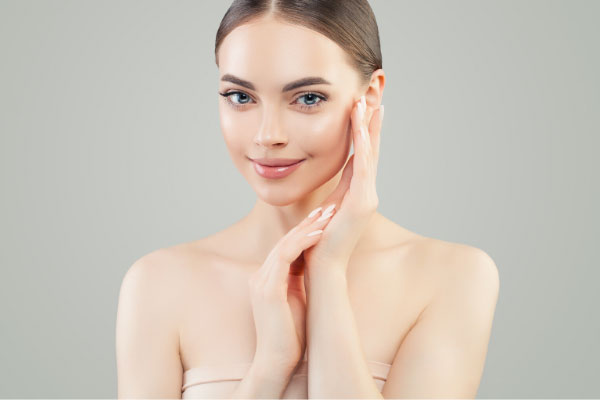 Patients may recognize brand name fillers from commercials on television, but regardless of the brand used, these fillers are designed to make skin look younger and more youthful. These fillers work differently than other injectables in that they do not typically affect the muscle under the skin. They do, however, fill in folds and lines to make them appear less defined.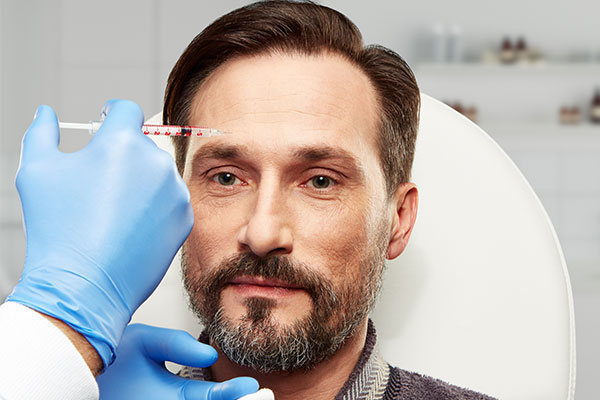 This injectable is relatively similar to other treatments but does not require refrigeration and generally does not have additives. The injectable contains botulinum toxin type A which can help reduce the muscle activity that creates lines and wrinkles. This type of injectable usually yields results within a week or more and can last for up to several months.
Although a number of providers are increasingly promising to offer injectables and fillers, be advised that where you seek treatment is critical to the experience. A few things to consider when evaluating where to get an injectable or filler treatment include:

Find a provider that is able to treat the whole patient, rather than simply administer an injectable
Select a reputable provider with substantial experience in administering injectables and fillers
Look for a provider that has medical professionals on staff versus non-medical staff trained strictly on particular procedures
If you are thinking about getting an injectable or filler treatment, please reach out to New Leaf Spa and Laser today to see how we can help.