Body Contouring Treatments
Our Med Spa specializes in body contouring treatments for Conroe, Willis, The Woodlands, and surrounding areas. If body contouring is something you have considered and want more information about, consider visiting our med spa to speak with a medical professional. Together we can identify the treatment that can best enhance both your appearance and confidence so that you can be the best version of yourself.
As we venture out into the world, our bodies are the vessels and a large part of the first impressions we can have on others. Although this thought can leave some individuals uncomfortable because they are not happy with their appearance, simple, non-invasive body contouring procedures may be able to help put them at ease while minimizing the appearance of loose skin and fat.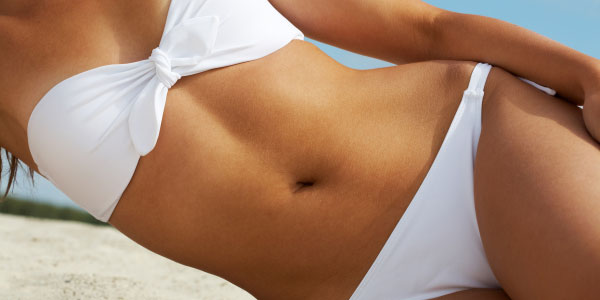 If someone asked you what makes a body attractive, what would you say? If answering honestly, most individuals would answer that question with one of the following: killer curves, a flat tummy, or toned muscles. Unfortunately, many people do not realize that many of these desires can be met through body contouring.
Body contouring is the sculpting of a body to help reduce the appearance of fat and cellulite, get rid of wrinkles, and make trouble spots more attractive. These procedures are typically non-invasive and require minimal recovery time, making the appearance you desire more achievable than you might think.
Body contouring can help individuals achieve the body they want with relatively minimal personal effort on the patient's part. For example, some of the main benefits of choosing body contouring include:
A change in the appearance of your body without relying solely on nutrition or exercise An improved figure
Improvement of patient identified problem areas May require little to no downtime for patients
As with any aesthetic procedure, it is important to note that because individuals' bodies vary, results often do as well. Body contouring results may be more immediate for some, while others may require multiple sessions to achieve the desired results.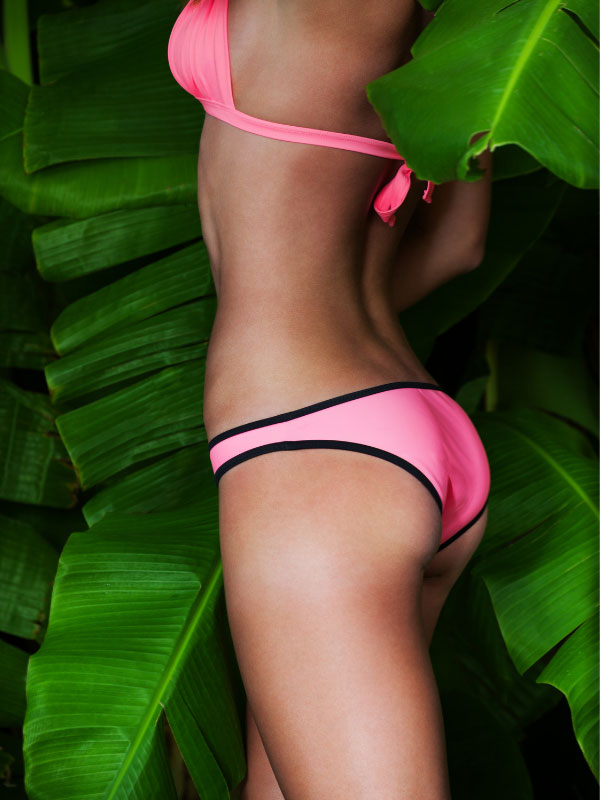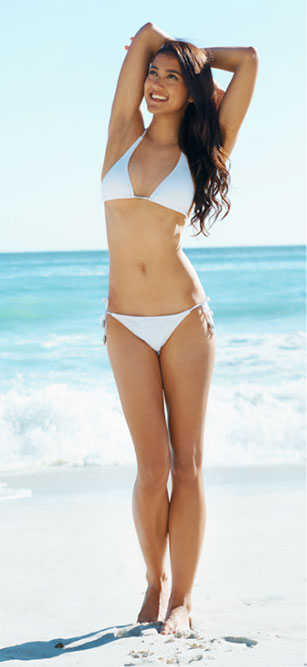 When it comes to body contouring, the Fotona SP Dynamis laser can be used to administer a procedure called Fotona TightSculpting. This noninvasive procedure is designed to reduce fat and tighten skin via a unique dual-wavelength laser treatment in three main steps:
Fat reduction and deep skin tightening.

In this step, the laser is used to focus energy delivery to stimulate the metabolism of fat cells without disturbing the epidermis.
Improvement of skin surface laxity.

Stage two of this treatment utilizes the laser to tighten skin. The heat from the laser can assist with stimulating collagen remodeling as well as neocollagenesis. This step is usually responsible for increasing the elasticity of the treated skin, which can also give a more youthful appearance to the skin.
High performance accessories.

The Fotona SP Dynamis laser comes with high-performance accessories to offer faster and more precise treatments that are designed to provide a customized outcome for individual patients.
The technology of the Fotona TightSculpting procedure can give patients the body they want without having to go under the knife for surgery. If seeking out a body contouring treatment, patients can generally expect the following steps:
Patients schedule an initial consultation with a body contouring provider. An appointment may then be made for a beginning session of body contouring. It is not uncommon for patients to require multiple sessions over time. On average, most patients require a minimum of three sessions that are usually scheduled two to three weeks apart. While there is typically little recovery time involved, some patients can expect to experience redness of the skin that may feel similar to a sunburn for roughly twenty-four hours or so.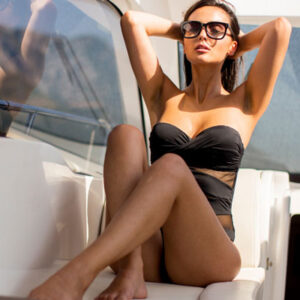 If you are unsatisfied with the appearance of your body due to sagging skin or the presence of fat, body contouring via the Fotona SP Dynamis laser may be right for you. To learn more about what is involved and if it is a valid option for yourself, reach out to New Leaf Spa and Laser today for a consultation.